Responsibility policy
Growth Learning – Pathways to Responsible Learning
As a pioneer in Growth Learning, we want to operate responsibly. When business goals are the starting point for learning, training supports individuals' development and their commitment to the growth of the company or community. Growth Learning is about synchronizing the growth of individuals and companies in a mutually beneficial way. In practice, it is about building growth through pedagogical and responsible means.
We help the company's management teams communicate business goals in a way that everyone can understand, we identify the obstacles and bottlenecks affecting growth, and we offer pedagogical methods to turn the achievement of goals into everyday activity.
---
Environmental responsibility
We make choices that take our operations in a more environmentally friendly direction. Our business is training and coaching, so its environmental impacts are mainly caused by premises and commuting.​
We aim to reduce our carbon footprint through our choices
We encourage the use of public transport and carpooling, for example. Our premises are easy to reach using public transport or by bicycle.​
Remote work and meetings are generally possible in all situations, unless meeting face-to-face is considered important for the purposes of creating community spirit, for example. ​
Our materials are almost always distributed electronically through learning platforms or digital facilitation solutions​.
We can reduce our carbon footprint through property-related choices. We rent our premises from Antilooppi, and the property utilizes energy produced by wind power. ​In addition, we have an automatic LED lighting system that is controlled by motion censors.​ We use the property's recycling and waste sorting station, which has collection bins for the following waste types: energy waste, cardboard, paper, glass, biowaste and metal. At our own office, we sort our waste.
We pay attention to the responsibility of our partners' operations, and it is also one of our criteria for choosing our future partners. For example, our servers are located in our partner's server rooms, which run on 100% wind energy.
We want to promote the circular economy. For example, when purchasing materials, we choose refurbished and upgraded phones or laptops for as long as it is operationally reasonable.
In our communications and customer work, we highlight the smaller environmental impacts of digital education. In addition, we actively promote training on responsibility-related topics to our customers.
We want to further develop our responsibility in environmental matters, such as by training our own personnel on topics related to environmental responsibility. Another area of development is the calculation of our company's carbon footprint in the current situation, now that our office has relocated to new premises.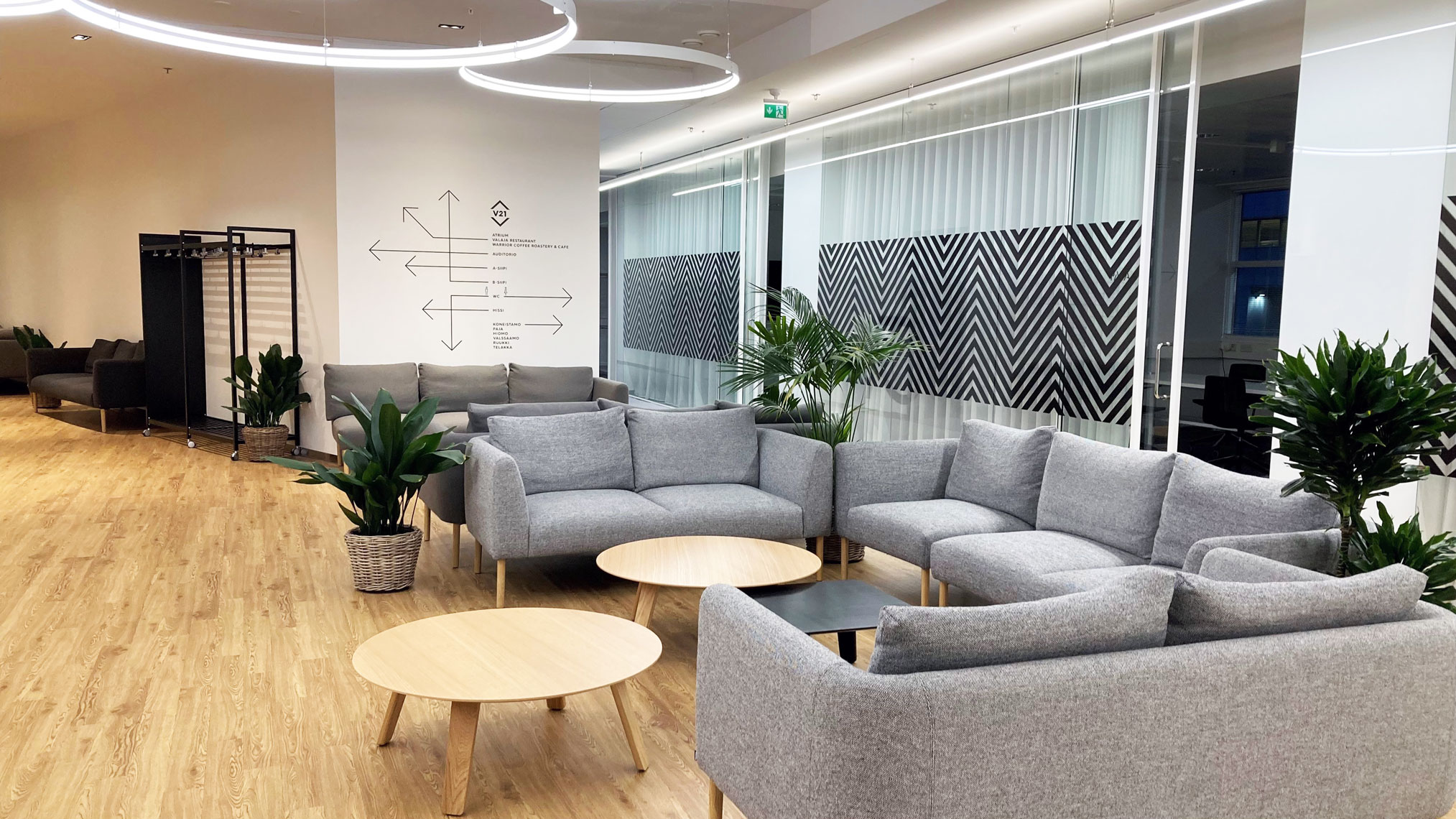 Social responsibility
The social responsibility of our training and coaching business can be divided into three areas: customers, employees and partners.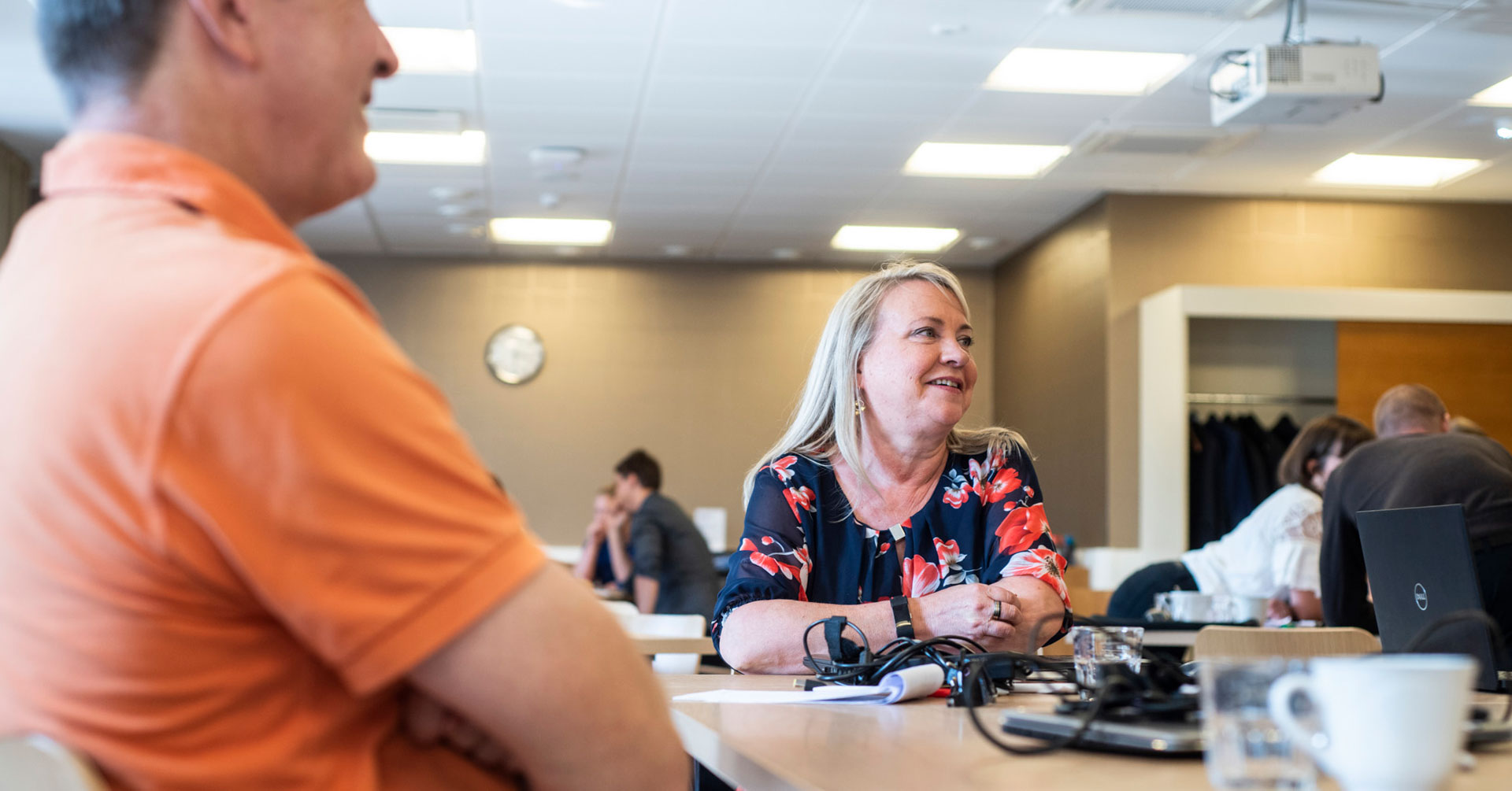 Customers
Our goal is that every customer feels accepted and appreciated just as they are.​
We offer our customers digital solutions that enable the implementation of training regardless of time and place.
We support customer organizations in lifelong learning with a working life-oriented approach.​
Our pedagogues have the skills to examine customer organizations and to guide them to produce socially responsible content through our training. We want to further develop their expertise in terms of environmental aspects.
Accessibility work brings education to everyone. We take diversity and accessibility into account in learning methods and content. We also want to encourage our customers in this respect.
In our degree programs and labor market training, we help individuals develop and get a firmer foothold in working life or advance in their career. By providing training on how to act in a work community, for example, we provide tools for success in working life and for taking care of one's own well-being as well as that of the work community.
We promote inclusivity (involvement, influence, care and participation), engagement and confidentiality in our training.
Employees
Our goal is that all our employees feel accepted and appreciated just as they are.​
Everyone has the right to work without discrimination on the grounds of gender, sexual orientation, age, origin, language, nationality, family relations, religion, belief, opinion, health, disability or other factor regarding the person. Anyone who observes discrimination or harassment at their workplace is obliged to report their observation to a supervisor, occupational safety representative, human resources officer or through the whistleblowing channel.
Every employee has the opportunity to work and advance in their career based on their abilities, regardless of their background.
We want to invest in developing our employees' skills. Our employees have the opportunity to participate in training alongside their work.
Our work community development plan and corporate culture guide our work community to promote a sustainable and healthy workplace. Flexible working methods and a low-hierarchy organization contribute to this. ​
Due to the social nature of our operations, everyone can influence the development of our operations and services.​
We encourage our employees to unionize.​
We ensure that our employees have safe working conditions. We also pay attention to ergonomics and have electrically adjustable desks at our office, for example.
Our employees can reduce their working hours if they wish.
Going forward, we will pay even more attention to the mental well-being of our employees. Remote work has also created challenges in terms of keeping up the community spirit. In the future, we will highlight the significance of our employees' work even further.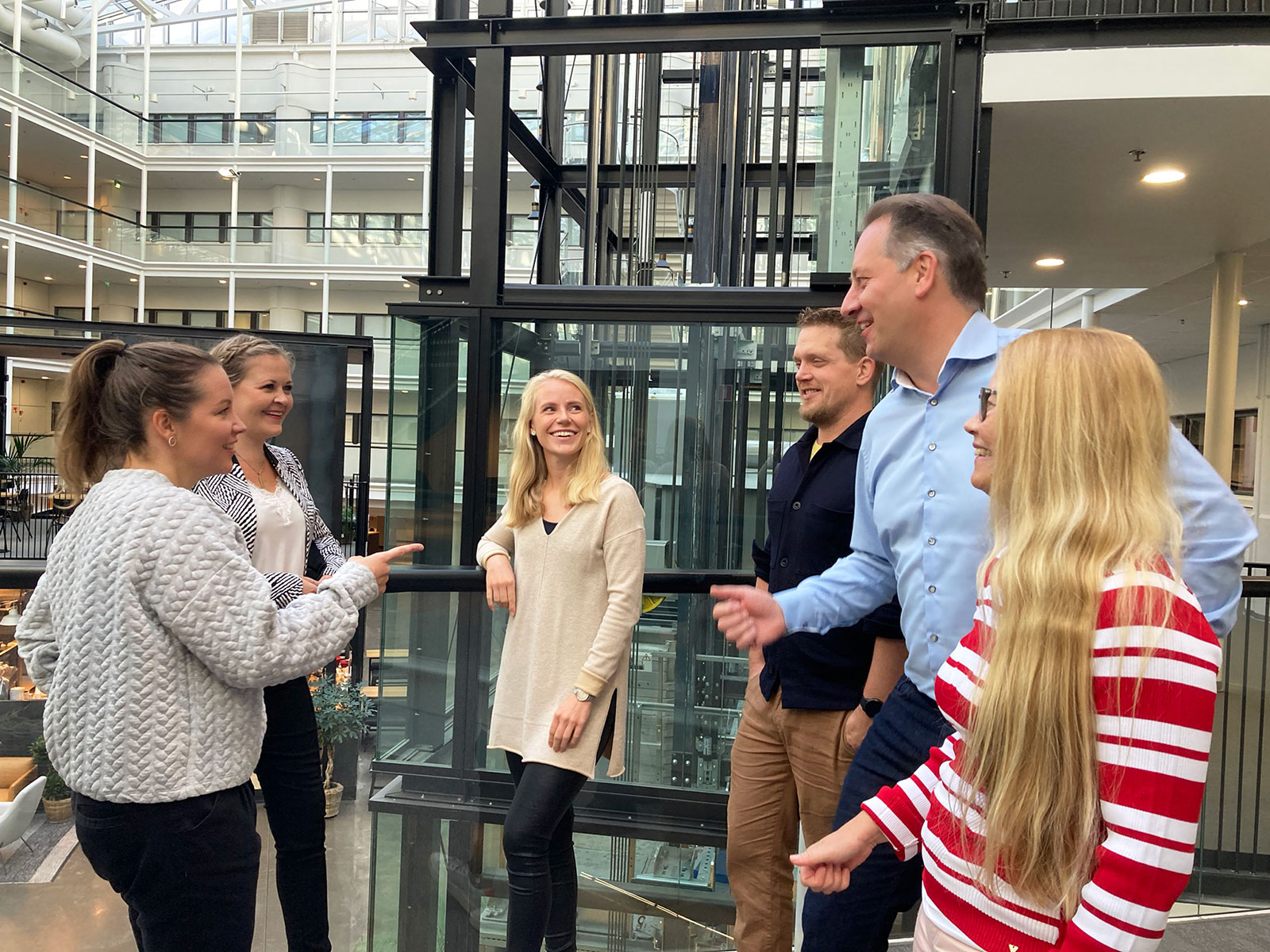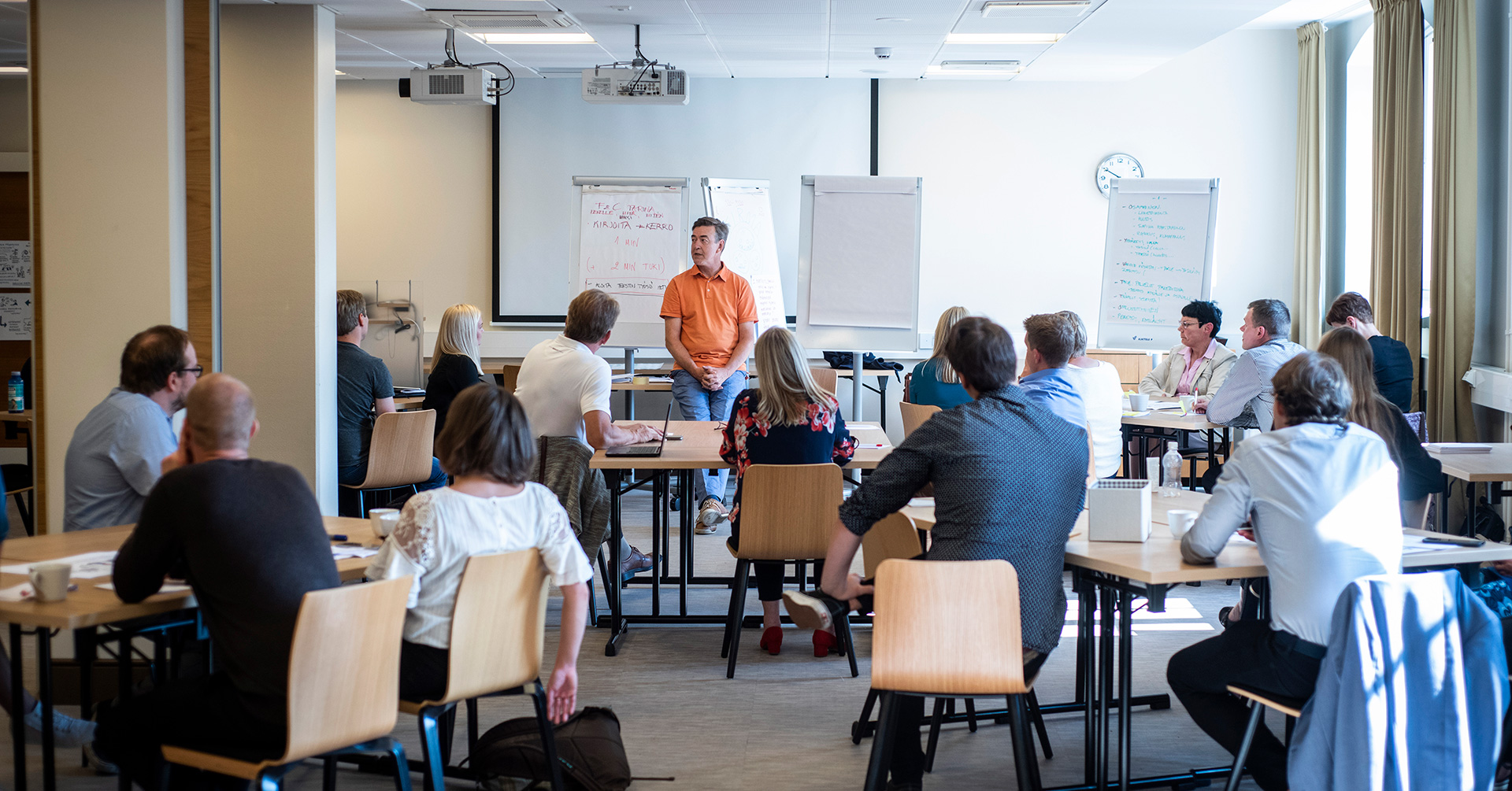 Partners
Our goal is that all of our partners feel accepted and appreciated just as they are.​
We operate responsibly and reliably with our partners, and we expect them to commit to our way of working and our corporate responsibility principles.
The responsibility of our partners' operations influences who we choose to work with. If a partner violates our responsibility policy, we will not continue to work with them.
We want to build partnerships that benefit both parties.
We will modify our cooperation agreements to comply with this responsibility policy and the UN Global Compact.
Economic and administrative responsibility
We are committed to adhering to the principles of good governance in all our operations. Our corporate culture supports our responsible operations:
We are customer-oriented and solution-oriented team players.
We are open, trustworthy and honest: we live up to our words and promises.
We take action. We make things happen.
Our decision-making is transparent, and our interaction is active across the entire organization
Our low hierarchy and regular staff meetings contribute to transparency. ​
We develop our operations responsibly so that our employees and partners are strongly involved in planning and building growth.
We listen to our customer organizations through various channels: direct contacts with our contact persons, surveys, meetings and networking events.​
We train both our own teams and our customer organizations on responsibility in terms of financial and administrative operations.
We invest in economic responsibility that supports the creation and safeguarding of jobs. We have the expertise to help our customers with the right things – also through proactive actions.​
We want to be a fair partner: We stick to the agreements we have made.
We do not tolerate corruption in any form.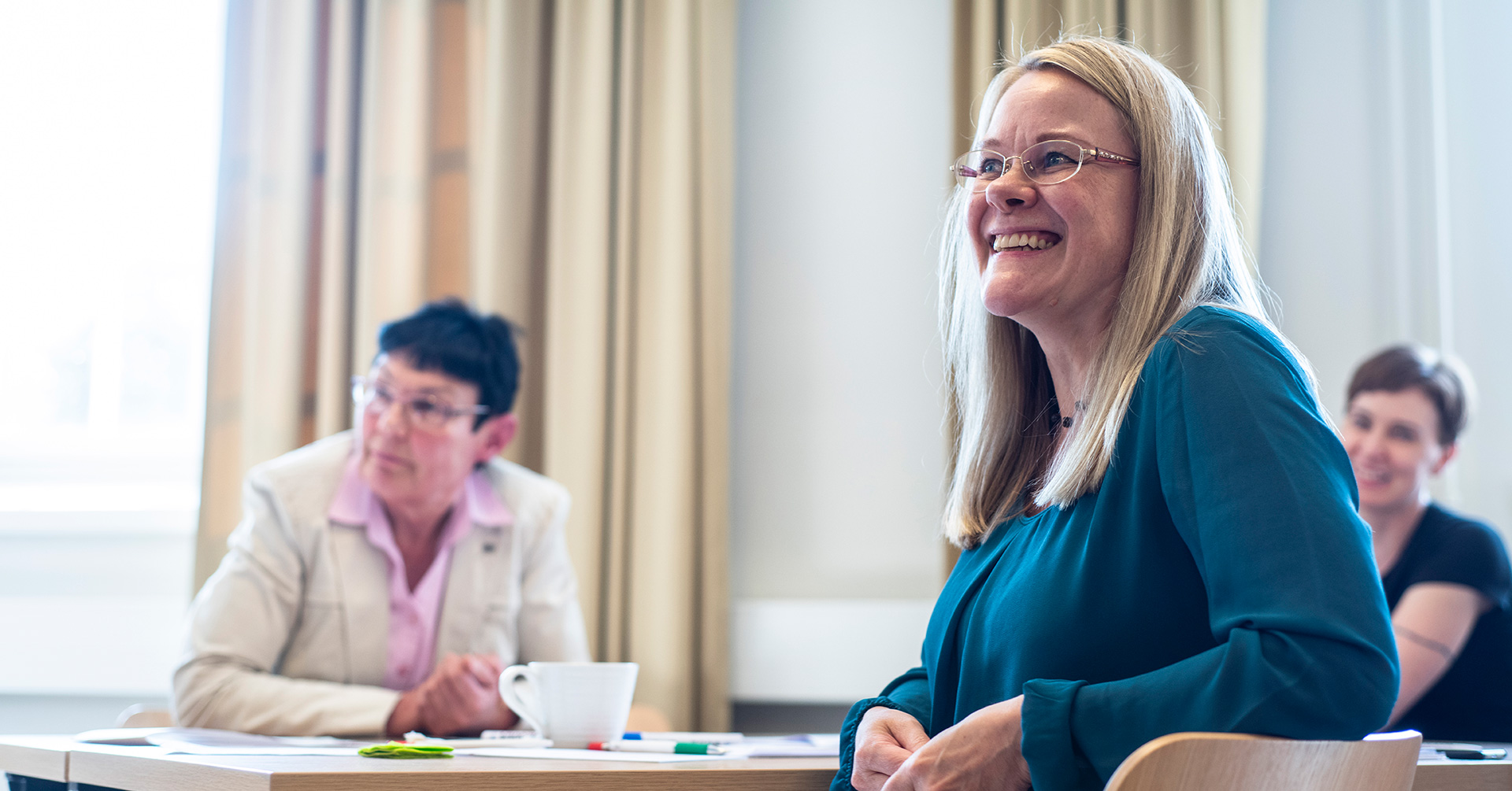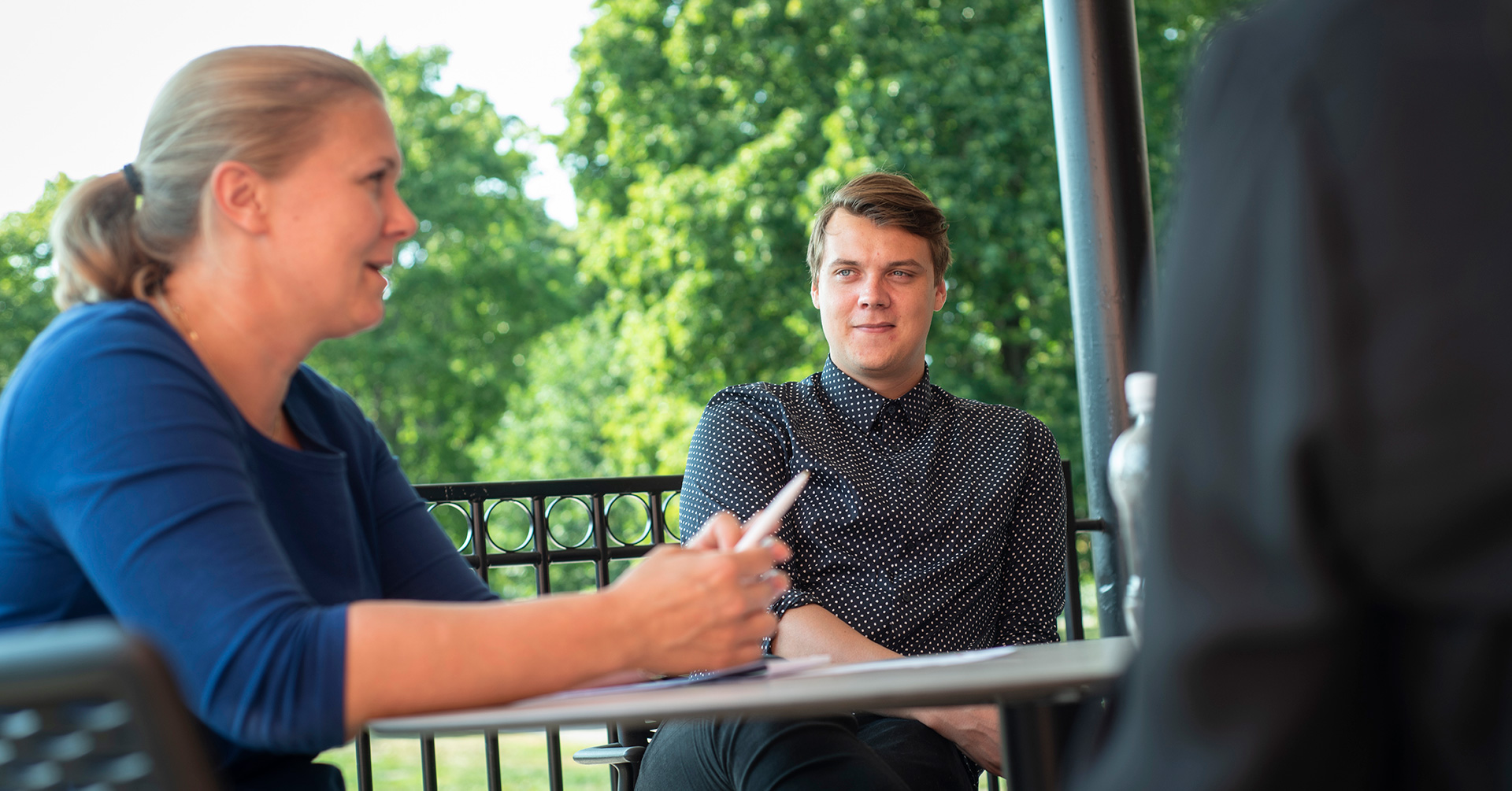 We are a member of the UN Global Compact
The UN Global Compact is the world's largest initiative promoting corporate responsibility as well as a global challenge for companies and other organizations. We wanted to join the UN Global Compact because it provides us with an important responsibility framework whose principles and goals are known all over the world.
With the help of the UN Global Compact, we are part of an international network, and we have access to the training and tools it offers. As members of the UN Global Compact, we are committed to the UN's ten principles of responsibility related to human rights, the well-being of the workforce and the environment, and the prevention of corruption.
We draft an annual COP report to the UN to report on the responsibility of our operations. You can view our report through this link. The person primarily responsible for this responsibility policy and its development is the CEO of Faros & Com, Juhana Lamberg.